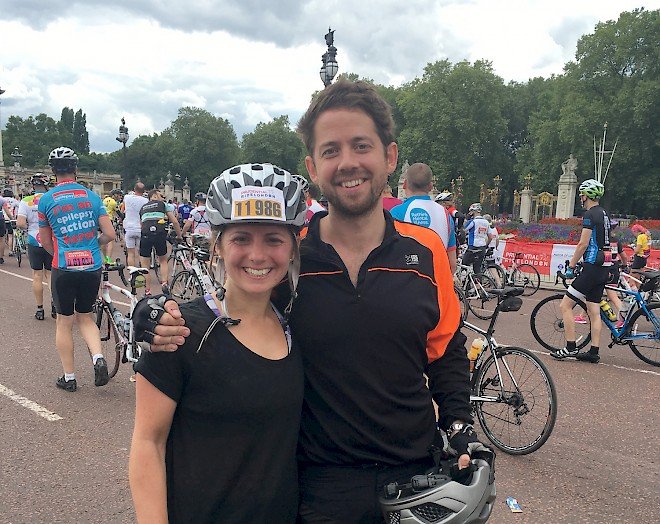 At Downside Nursery, we love to celebrate achievements; personal and educational (Ofsted OUTSTANDING!!), sporting and musical and we are very proud to have such talented children, parents and staff!
In the light of such huge successes of Team GB at the Rio Olympics, we wish our Paralympians every success in their achievements in the coming games.
I would like to mention a few achievements closer to home, in May, Claire qualified for the next stage of dressage competition with her horse Eremo, who has become a bit of a favourite at the nursery! At the end of July, Sophie and her brother took part in the Prudential Ride London 100mile bike ride around our beautiful capital and surrounding countryside – albeit very slowly! We would also like to congratulate the alumni children who have received some excellent GCSE and A-Level results over the summer – we are very proud!
If you have an achievement that you are proud of, please let us know – and photos for our 'wow' board!