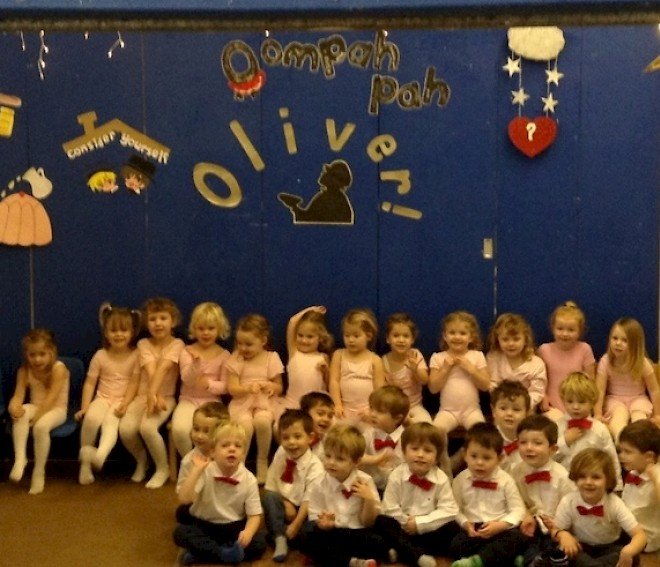 We finished the term in style with a beautiful Junior Tableau and spectacular Senior Nativity and a wonderful taste of 'Oliver!'. Congratulations to all. I think it is safe to say that we have many budding actors, dancers and singers amongst our very talented children. 
It was wonderful to see so many parents and grandparents at both events and we would like to thank you for your continued support. 
Thank you to all of the parents who contributed to our theme Christmas around the world in the lead-up to Christmas, the children really enjoyed learning about different cultures and traditions
We wish you all a very Merry Christmas and look forward to seeing you back at nursery early in the New Year.